The refined and romantic atmosphere of the Grand Hotel des Iles Borromées & SPA is ideal for experiencing unforgettable moments that will remain unique memories.
Our expert consultants will assist you in customizing every detail, selecting the perfect setting for the occasion, creating a truly unforgettable dining experience, making your stay exceptional for a 5-star luxury ceremony. Perfect location for elegant ceremonies full of timeless charm.
You can breathe an atmosphere full of history, charm and luxury.
"The Grand-Hotel & des Iles Borromées was open … I knew the barman and sat on a high stool and ate salted almonds and potato chips. The Martini felt cool and clean."
Frederic Henry – A Farewell to Arms Ernest Hemingway – 1929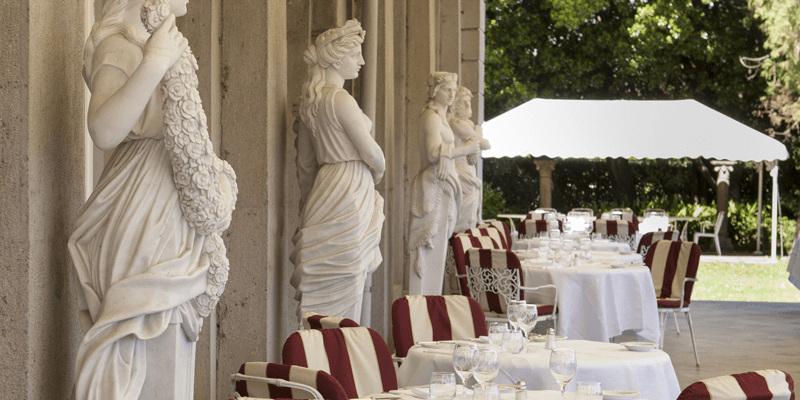 The Pleasures of the Table
Great attention is also paid to food allergies as well as vegetarian and vegan preferences. Tasty dishes are created for you by our Chefs.
Allergens are indicated in the menu.
The expert nutritionists of Des Iles SPA, in collaboration with our Chefs, develop low-calorie menus.
Live a unique experience, discover our Beauty and Healthy Programs.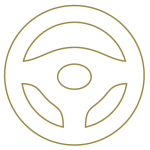 Limousine Service and car with Driver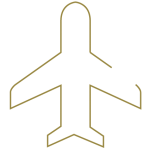 Transfer to and from airports of: Milan Malpensa, Milan Linate and Turin Caselle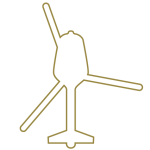 Private tours on Lake Maggiore
Here's an overview of the experiences you can live at Borromées. Take a look!