The Des Iles Medical SPA offers dedicated programs, usually lasting a week, including six-day treatments and personalized diet at the restaurant of the Grand Hotel. Programs range from complete "remise en form" losing weight and shaping the body, to improving physical condition and preventing functional disorders, to programs based on traditional Chinese medicine treatments, all under the daily supervision of our team of doctors.
Contact us for reservations and more information
INNOVATION and TECHNOLOGY
A wide range of treatments and programs to give a sense of deep harmony to the mind, body and soul We improve your physical and emotional well-being.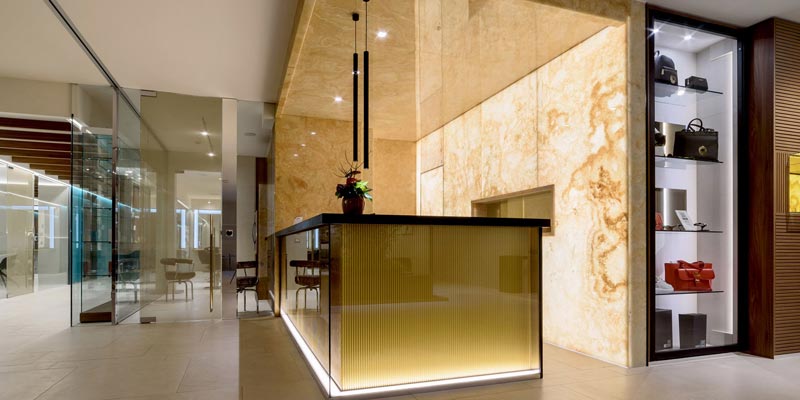 The duration of the treatment includes an initial welcome procedure, assistance getting started and the treatment itself. Arriving late will not reduce the cost of the treatment and will simply limit the time.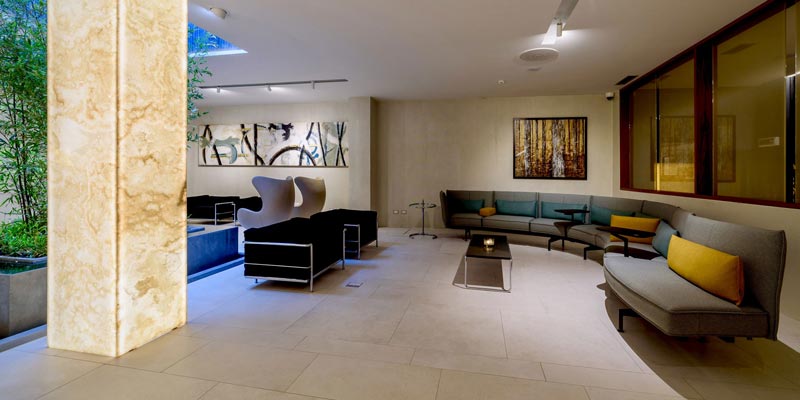 To modify or cancel an appointment, without any charge, a notice of at least 24 hours is required (0323/9382872).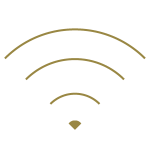 The WiFi service is available throughout the hotel, in the park and in the outdoor areas of the swimming pools and Il Bistrot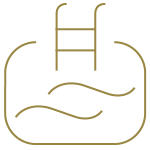 Magnificent swimming pools for outdoor swimming and with health courses in the Hotel Park
Free covered and uncovered parking inside the property for hotel guests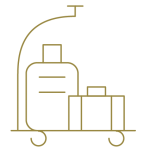 Luggage service, storage and custody