In Stresa, on Lake Maggiore, 50 years of history are enclosed in one of the most prestigious hotels in Italy that has been chosen over the years to host world-class meetings. With timeless glamor and elegance, Grand Hotel des Iles Borromées & SPA offers refined and modular solutions, with unparalleled service and cutting-edge technology for organizing high-profile meetings, business meetings and social events.
Meeting rooms with natural light, modular and equipped spaces, a dedicated office with expert and trained staff with which to plan the details and the charm of an environment that has been chosen by kings, queens and VIPs of today and then.
Atmosphere full of history, charm and luxury.
"The Grand-Hotel & des Iles Borromées was open … I knew the barman and sat on a high stool and ate salted almonds and potato chips.
The Martini felt cool and clean."
Frederic Henry – A Farewell to Arms Ernest Hemingway – 1929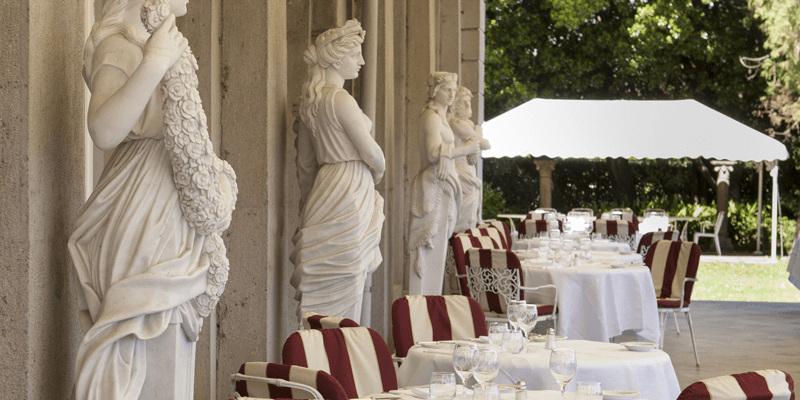 The Pleasures of the Table
Great attention to food allergies and vegetarian and vegan preferences. Special dishes created by our Chefs.
Gluten free options available.
Allergens are indicated in the menu.
The expert nutritionists of Des Iles SPA, in collaboration with our Chefs, develop low-calorie menus. Live a unique experience, discover our beauty and healthy Programs.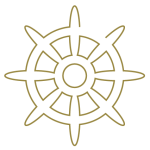 Private docking service on the front of the Grand Hotel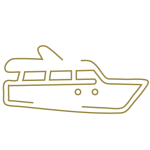 Private boat tours to the Borromean Islands