Choose from the exciting promotions and seasonal specials that showcase the best of the Grand Hotel Des Iles Borromées & SPA Stresa. A luxury stay, an immersive treatment at Des Iles SPA or a gourmet experience at Il Borromeo Restaurant. Special Offers for our Special Guests!
Dinner or Lunch at Borromées
A daily refined and tasty proposal from our Chef, with the freshest products on the market in compliance with the Mediterranean tradition and "at 0 km".
Exclusive 30% savings on all rooms. Luxury Sunday! Come and pamper yourself!
Stays of two or more nights in the fall! The season of a thousand colors! Relax and luxury.
Low season Luxury Stays! Come and discover the charm of the lake! Ideal for a romantic getaway.
Two hours programme composed by face and body treatments, that is renewed every change of season!
Avoid stress, tension and achieve well-being in 3 days! For 2 people.
The well-being in a day that includes accommodation, half board and SPA services. For 2 people!
Two nights of rest and well-being in the wonderful setting of the Grand Hotel. For 2 people!
To prevent, treat and improve face and body skin imperfection. 3 or 5 night program.
To lose weight, shaping and toning face and body 5 or 7 night program.
To prevent the psychophysical aging, improving body consciousness and physical condition. 5 o 7 night program.
To restore physical and mental balance, through mildly active therapies. 5 or 7 night program.
Starting from € 5490.00 EUR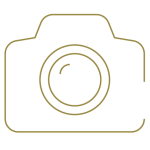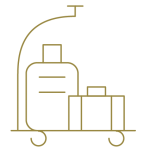 Baggage service, storage and custody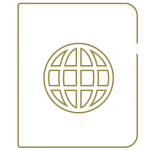 Booking of train and air tickets, hotels, events, restaurants and sporting activities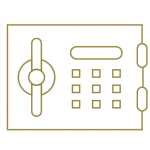 Safe is available in all rooms